China LP's
CD
HE'S SURE TO REMEMBER ME
GREEN WAX CSJ 58
He's Sure To Remember Me, Jambalaya,
Fly Me To The Moon, The Waiting Game,
We Three, My Dreams, Is It True,
The Prisoner Song, Lover, Do I Worry, Think,
When You Loved Me.
COMING ON STRONG
ORANGE WAX LM 2230
Coming On Strong,
You Donít Have To Say You Love Me,
Summer Wind, Kiss Away, Call Me,
What Now My Love, Uptight, Crying Time,
Strangers In The Night, Sweet Dreams,
Youíve Got Your Troubles, Somewhere.
REFLECTIONS IN BLUE
RED WAX CSJ 651
Here's That Rainy Day, You'll Never Know,
Baby Won't You Please Come Home,
Can't Help Falling In Love,
I'll Only Miss Him When I Think Of Him,
Am I Blue, If I Had You, Close To You,
Little Girl Blue, I Will Wait For You.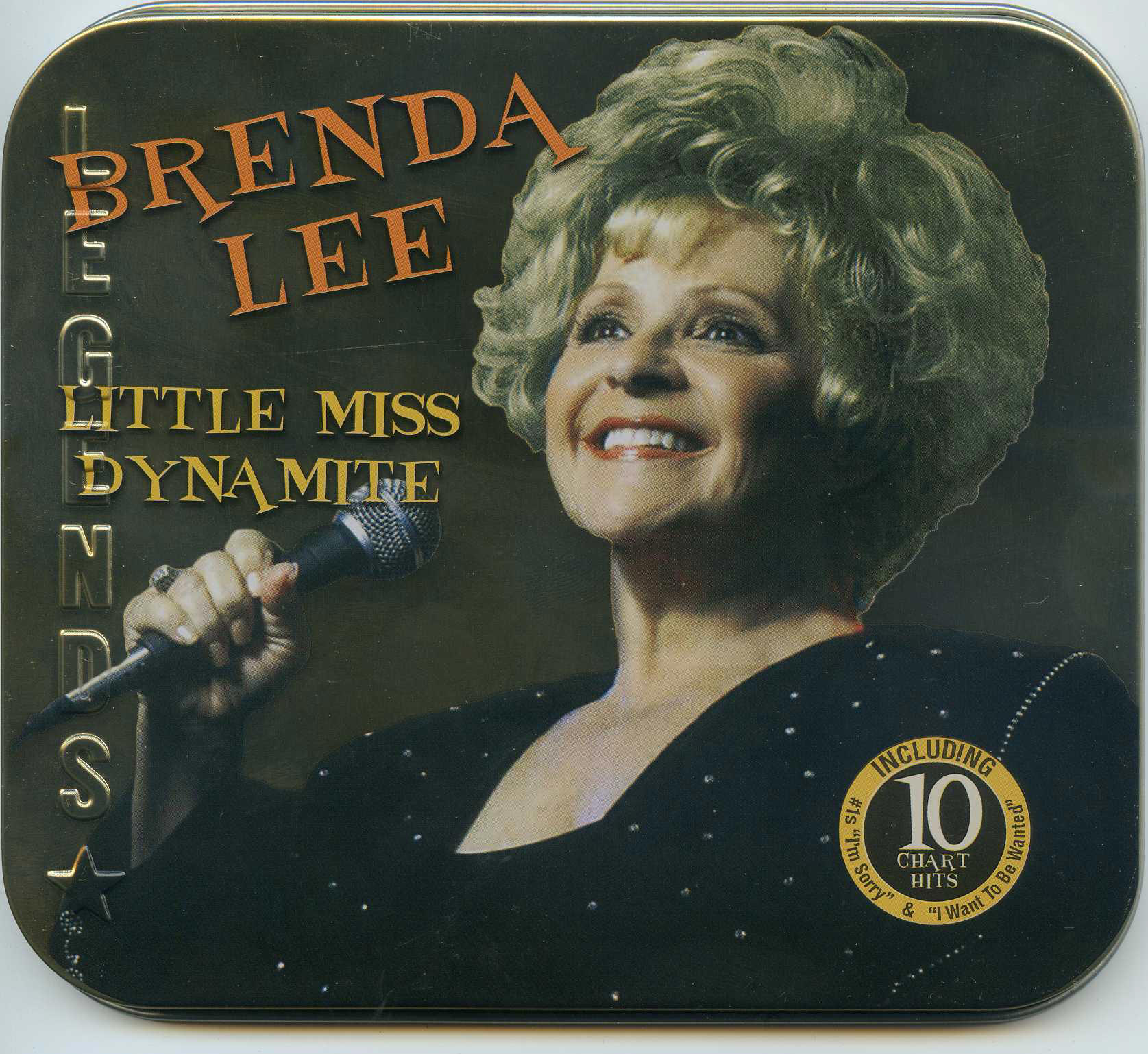 LITTLE MISS DYNAMITE
ALE 210055
I'm Sorry, All Alone Am I, Losing You,
Sweet Nothin's, I Want To Be Wanted, Emotions, Dynamite, Too Many Rivers Dum Dum,
Break It To Me Gently.